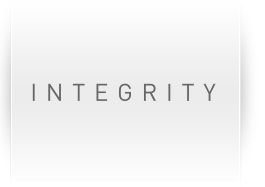 We set a high value on a small step of behaving customers and suppliers with a mind of integrity.
We believe that going up small steps give us a giant leap of trust from societies.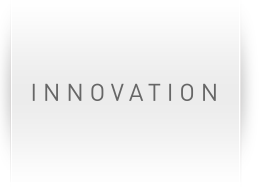 In any generation, a new is boned from an old by innovation essences of re-shaping.
We always keep on challenging to innovations by our gathered soft-power .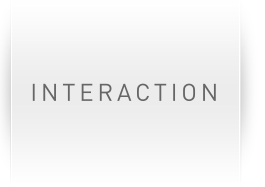 Your year long support towards our company has been the strong cornerstone for building our a history of 80 years on.
We create a rewarding future while interacting with business connections all over the world