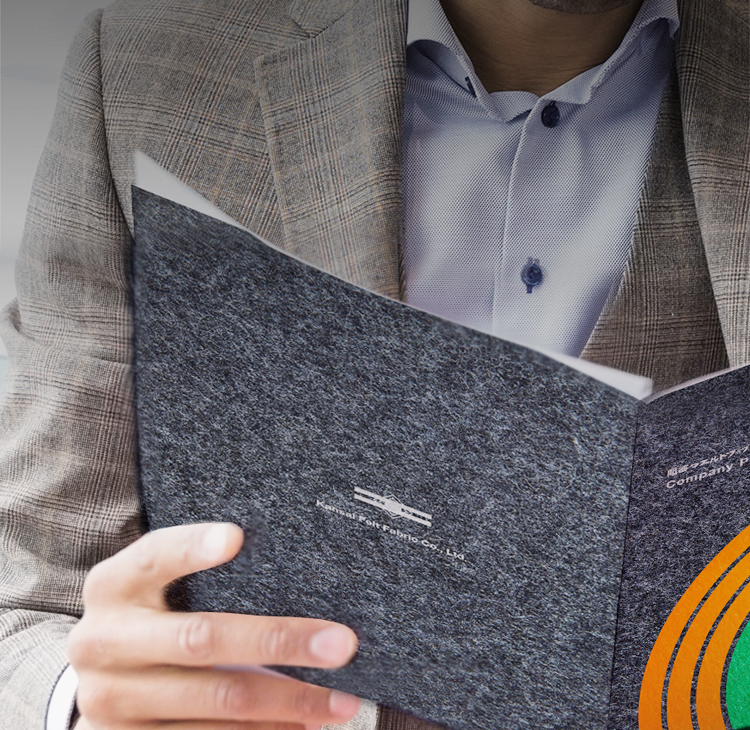 Business Lines
Overview
Knowledge and know-how give your business the edge
Kansai Felt Fabrics is not just a materials supplier. We also collaborate with our partners on new product development and suggest ideas for application of novel materials, innovations that enhance product performance, and measures for dealing with environmental issues.
Our service begins by listening closely to the customer. We examine the merits and drawbacks of a vast array of materials, assessing their suitability for specific applications. After taking the customer's needs and budget into account, we can then recommend the most suitable options.
Leveraging knowledge accumulated over more than 80 years and combining it with practical experience handling a huge variety of materials, we can provide a tailored solution that best meets our customers' needs.
Industrial Materials Division
Interior Materials Division