Quick turnaround of custom product orders with smooth international delivery
from our overseas base nearest to you.
Kansai Felt Fabric handles everything from materials selection to processing of high-function materials used in the development of various commercial and industrial products. Our involvement in the industrial materials industry stretches back more than 80 years. We are proud of the depth and quality of information and expertise we have accumulated and are confident we can satisfy our customers' requirements in every aspect.

Meticulous selection of materials
We do business with more than 1,000 corporate customers and handle more than 500 different kinds of products. It's no exaggeration to say there's no industrial material we cannot obtain. We are in frequent contact with materials manufacturers, and gathering information is a continuous process. From common applications to one-off solutions, we can source the materials that best suit your needs.

Optimal shaping and processing
With a proven track record covering more than 80 years of industry experience, our tailored systems support rapid response to customer needs down to the last detail. The materials we select undergo cutting and punching in our factories according to the intended use. Our facilities are equipped with state-of-the-art processing machinery and cleanrooms, contributing to consistent Quality Control, particularly for materials used in the manufacture of precision parts.

Overseas network
Kansai Felt Fabric established six bases in Asia designed and built to enable materials processing at the same high standard of quality as those processed in Japan. Our overseas network fulfills orders from the factory nearest to our customers' overseas production plants. We will continue to provide a high quality of service to overseas clients while refining the technologies required to expand even further.
Core Products
Our materials are commonly used in applications that require insulation, shielding, vibration damping, and cushioning. Drawing on a wealth of accumulated knowledge when proposing suitable materials for a specific application, we take a holistic approach to product and service delivery from our state-of-the-art facilities.
Electrical product components
Batteries

Smartphones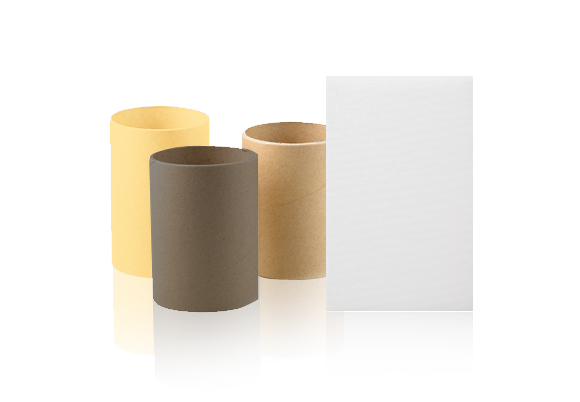 Injection molding materials
Building/housing construction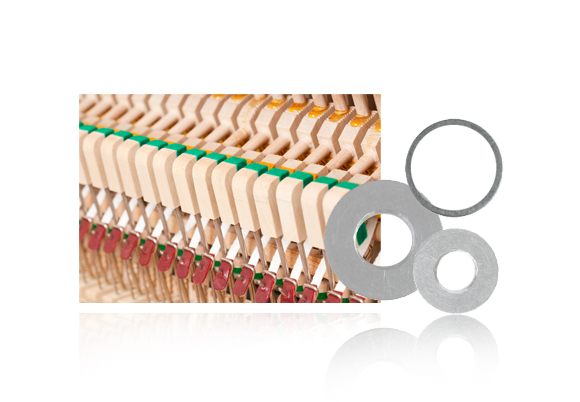 General industrial parts
Musical instruments

Power production facilities
Materials Used in Other Products
Electrical and electronics industry

secondary batteries, automotive parts, HDDs, OA, medical equipment
General materials

stationary, furniture, food service, cleaning and sanitation