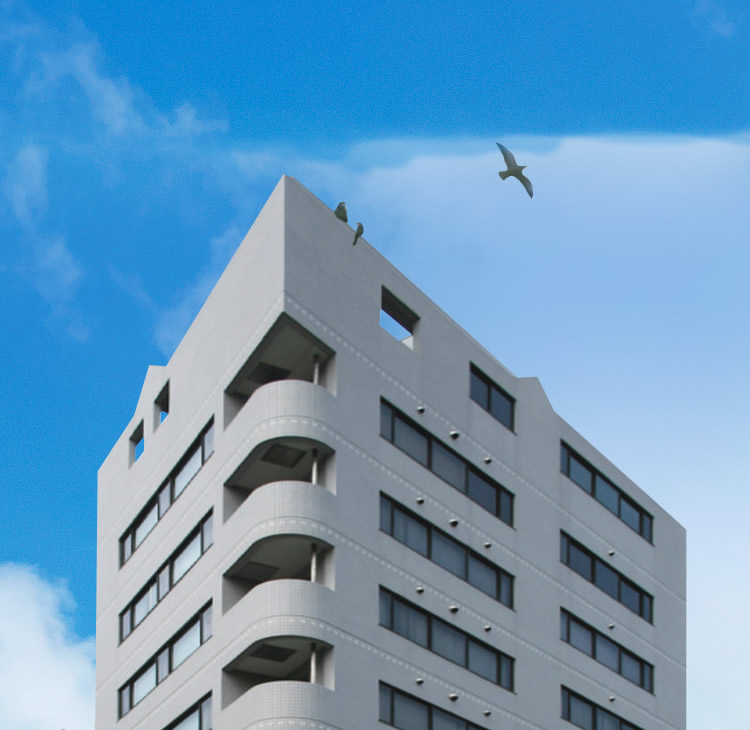 Company Profile
Overview
It all began with felt.
Since its foundation in 1938 as an industrial materials wholesaler, Kansai Felt Fabric has continued sharing its insight and experience with customers while offering a wide choice of the latest advanced materials.
When we started out, felt was a widely used industrial material. However, times change, and customer needs diversify. Alternative materials were developed to meet demand. We believe in flexible response to a changing marketplace and are quick to embrace new advancements in materials science. Kansai Felt Fabric's Industrial Materials Division has therefore expanded to encompass Floor Covering, Automotive, and Envirotec industries, providing a greater choice of materials and a better quality of service.
Ever since the days when felt was the go-to material, Kansai Felt Fabric has grown with evolving industrial materials. The abundance of data and knowledge we amassed over the years remains our greatest strength.
Kansai Felt Fabric is more than a materials supplier. We aim to continue delivering extra value to our customers by sharing up-to-date information and suggesting solutions that best suit specific applications while treating our partners and customers with the warm flexibility that's so typical of felt.
Company Profile
Trading name

Kansai Felt Fabric Co., Ltd.

Established

October, 1938

Leadership

Chairman & CEO: Ken Eguchi
President & CEO: Yoshitaka Eguchi

Employees

Approximately 1,000 (including group companies)

Capital ratio

Approximately 60% (including group companies)

Annual sales

Approximately 15 billion yen (including group companies)

Headquarters

Address :
7-16, Nozaki-cho, Kita-ku, Osaka, 530-8531, Japan
Tel: +81 - 6 - 6312 - 0438
Fax: +81 - 6 - 6312 - 2963
E-Mail : info@kansaifelt.com

Locations

Five in Japan, six overseas branches (Branch Locations)

Divisions

General Industry Division (General Materials, Automotive Industry Materials, Envirotec),
Floor Covering Division

Contractor's
license

Minister of Land, Infrastructure and Transport Contractor's License No. 021311 (General-2) in Japan

Certification

Click here for acquired certifications